About the Doctor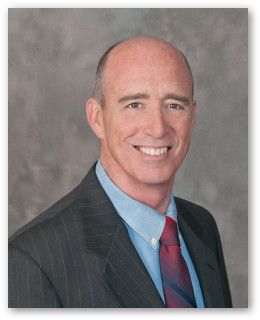 Brian Rooney is a Licensed Clinical Psychologist.  He earned a Ph.D. from Loyola University Chicago, after receiving a B.S. in Psychology and M.S. in Counseling Psychology from Illinois State University.
His academic and training path has focused on both clinical/psychopathology concentrations, and on the range of human experience and the nature of healthy living.  This learning has ranged from treatment of anxiety, depression, post-traumatic issues, sleep disturbance and chronic pain to stress management, performance enhancement, relationship communication and parenting skills.
In his work and in his life, Dr. Rooney espouses values of respect, gratitude, humor and playfulness, compassion and clear thinking.
Click here to connect with Dr. Brian Rooney.